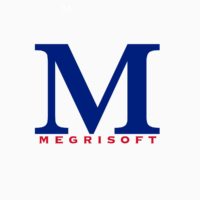 Working as an HR in the IT company and improving all the corner of mylife by learning new skills and upgrading myself. Believe in acceptingchallenges in all situations.
-.1 Identifying Job Description
2. Identify the competencies required & source for hiring
3. Posting the jobs on various portals and shortlisting the profiles from the same
4. Screening & Short listing the candidates through telephonic interview
5. Taking face to face interview & coordinate the interview with the respective dept.
6. Salary Negotiation
7. Documentation & Background Verification