About Us
Fresherscity.com is the most innovative and one of the biggest job portal in India.
Fresherscity.com is the most innovative and one of the biggest job portal in India. This job portal founded in 2014. Fresherscity.com becomes famous in the recruiting industry. The Reputation of this portal is clear from the fact that it has crossed the 2773 candidate and has more than 3452 plus latest job vacancies from top companies on the website.

Fresherscity.com connects job applicant and employers by accurately matching applicant profiles to the appropriate job through an advanced 2-way matching technology. While most recruitment portals only emphasis on getting candidates the next job, fresherscity.com focuses on the complete professional growth of applicants. Therefore, fresherscity.com has launched a career skills site for working professionals with over 500+ courses & certifications.

As the industry shifts towards mobile, fresherscity.com is leading the transition and is the fastest-growing job portal on mobile devices.

Fresherscity works closely to bridge the gap between talent & opportunities and offers end-to-end recruitment solutions. Fresherscity Job Fair brings applicants and recruiters under one roof.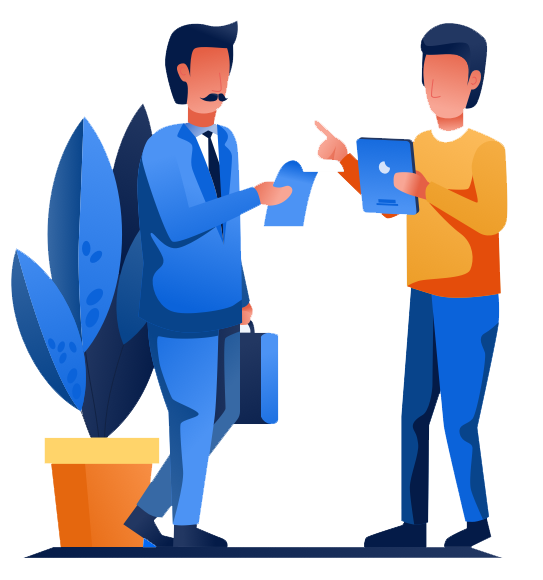 Trending News & Tips
Quick Career Tips to help Candidates and employers find better.
The applicant should ideally be in a position to understand where to insert a certain keyword or key phrase in..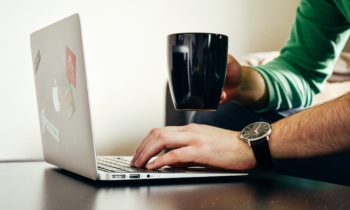 After China, India is in the second position for counting as the top populous countries in the world. And based..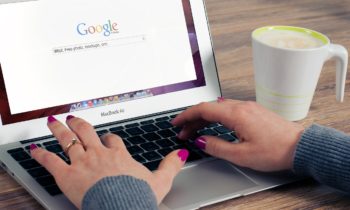 Here are some interesting facts about the employment situation at present: As per the International Labour Organisation, since May 26,..