Facts Related To Jobs or Employment in India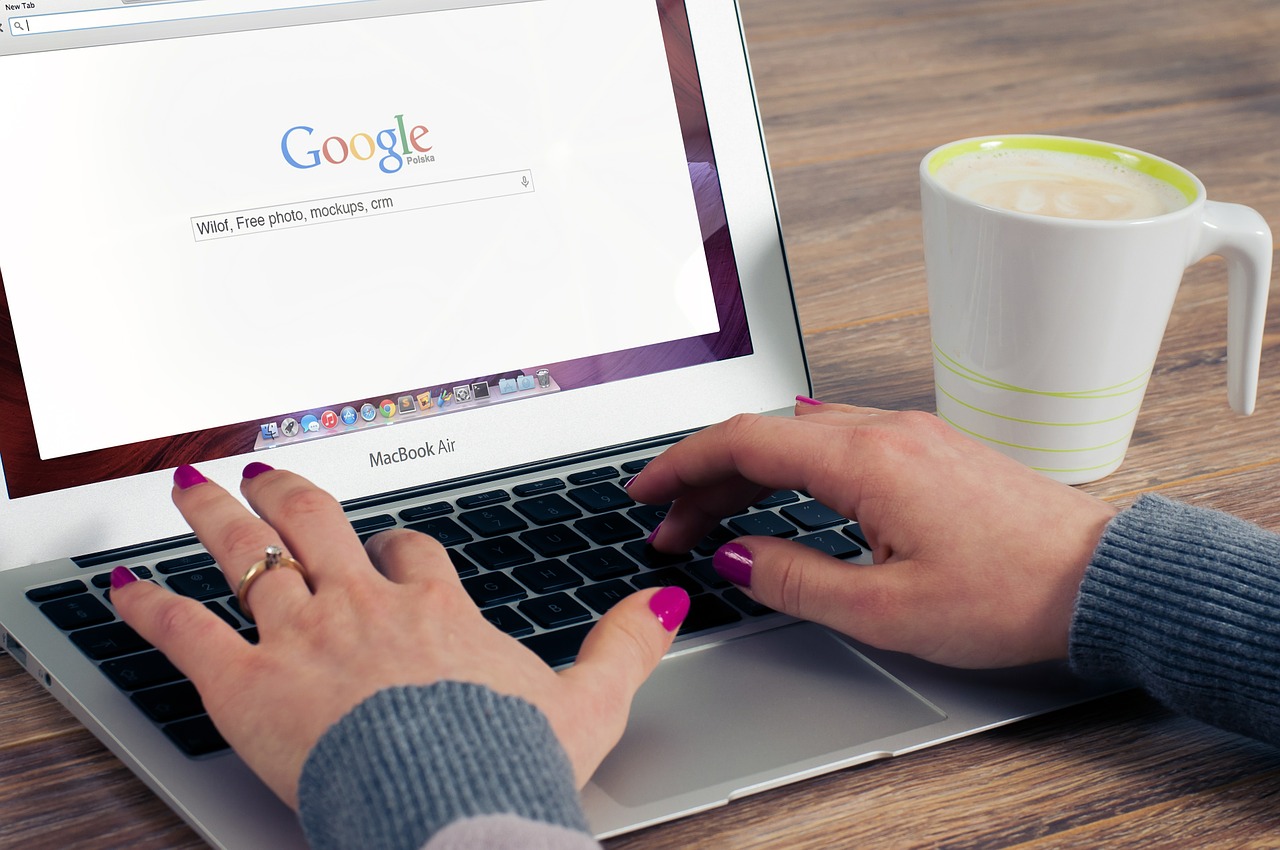 Here are some interesting facts about the employment situation at present:
As per the International Labour Organisation, since May 26, 2014, until October 2017, a total of 823,000 jobs had been created in  India.
On an average, 2 out of 3 Indians are below the age of 35, if it continues then India needs to create over 1.3 million jobs per month for the next coming 15 years.
According to OECD, over 30% of youth aged 15-29 in India are neither in employment nor in education or any kind of training or internship And this is more than double the OECD average and almost three times that of China.
In between July 2014 and December 2016, the eight major sectors- manufacturing, trade, education, health, information technology, construction, transport, and accommodation created only 641,000 jobs.
The unemployment rate in 2015-16 in India was 5% of the labour force, up from 4.9% in 2013-14, the year before the new government took the charge.
If compared to UPA-II, these sectors had added 1.28 million jobs between July 2011 and December 2013.
On an average of 1.5 million, young Indians enter the job market every month. Some estimates believe that the youth entering the market each month is 1.5 million.
From March 2016 till December 2016, only 2.31 lakh jobs were created across eight sectors. 
There is an average to 0.26 lakh new jobs a month (against at least 10 lakh needed), not even a 1,000 jobs a day, or just about 840 new jobs on an average each day.
According to the Economic Survey in the year 2016-17, the railway passenger traffic data reveal annual work-related migration of about 9 million people, almost double what the 2011 Census suggests.
The government too has its limitation as India has 7 taxpayers for every 100 voters ranking us 13th amongst 18 of our democratic G-20 peers.
Around 1.5 million engineers are released into the job market every year, but almost 60 per cent of them remain unemployed due to the recession in majority areas.