Top 10 Job Portals in India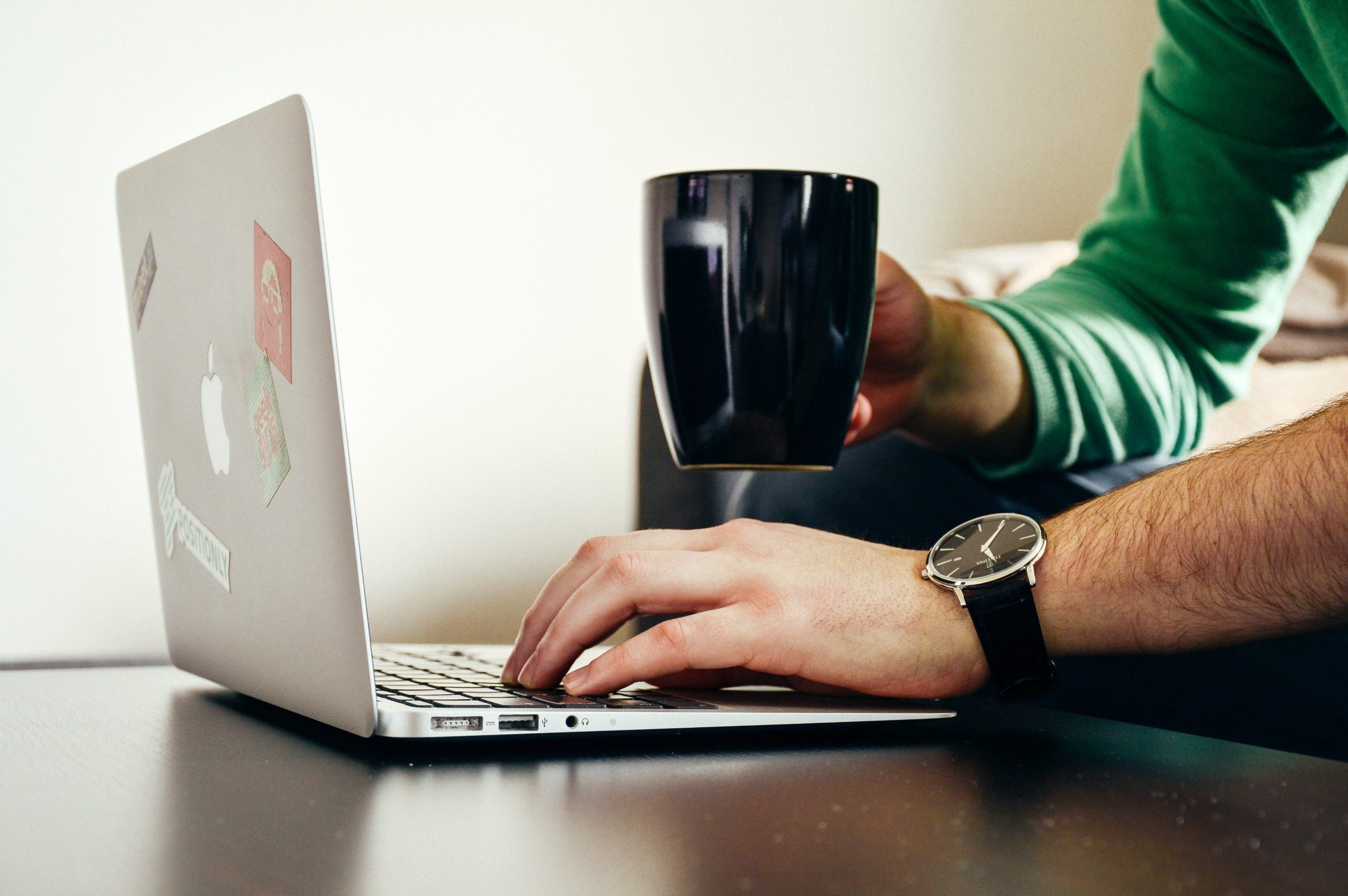 After China, India is in the second position for counting as the top populous countries in the world. And based on one of the survey, out of 3, every 2 persons are below the age of 35 years. 
Which means India needs more jobs for people in the county and for the next 15 years, India should produce 1.4 million jobs in a month.
For fulfilling these job requirements, there are many popular job portals available on the Internet, Please top 10 out of those here:
Naukri
www.naukri.com
Naukri.com is one of the best job portal operating in India. It was established in 1997. Naukri helps jobseekers to find a perfect job according to their expectations. Naukri has extended greatly throughout the years. Now, Naukri app also available on the phone so everybody can easily access this portal. Anyone can create own account on this portal without any cost and search massive amount of job. The applicant can apply for multiple jobs at a single click. You can also track job applications. Moreover,  there were already about 50 million users on naukri.com and10000 new cv is modified daily by job applicants.
Linkedin
www.linkedin.com
This portal is an online job search platform for professionals across the world. LinkedIn permits you to create a profile and then connect with other people within the industry or the business regardless of their location. Some of the jobs are filled with references.this is where LinkedIn comes in. This portal is founded on 28 December 2002 and launched on 5 May 2003. It helps you to search for companies, find and apply for jobs and build a professional network. LinkedIn is a simple way to get direct access to some of the top professionals and managers in the world without having to go through HR.
Shine
www.shine.com
Shine is the most progressive and second-largest job portal in India. It was founded in 2008. Nowadays shine has become a prominent name in the recruitment industry. Various multinational companies post jobs on shine along with other job portals to get access to the best talent. Shine has launched various services to young experts. Most users don't need to pay a single penny for applying for a job on this site. Shine job fair brings candidates and job employers under one roof. Shine leading the transition and is the fastest-growing job portal on mobile devices, witnessing a 100% YOY growth in mobile traffic and also offers on-the-go jobs through the Shine Job Search App.
MonsterIndia
www.monsterindia.com
Monster is a topmost worldwide online recruiting company. You can also call it the Google of the job search world. Monster.com is launched in 1999. Monster's headquarters in the united states. There are several international companies posted many jobs on this job portal. Apart from this, Monster is the best job portal for Indians who are finding a job in overseas countries, especially in the Middle East and South-East Asia.  All Recruitment on Monster is free to access and can be applied for just by signing up on the page. Moreover, Monster has expanded massively into the small and medium business markets to provide a focus on jobs with these companies
Freshersworld
www.freshersworld.com
As the name indicates, this site is designed for those who are looking for their first job. Now, Fresherworld has become a top job portal for freshers. The portal currently has a database of over 1 crore resumes and all of them are from freshers. This Job Portals offer multiple jobs for those who are recently pass out from colleges and they do not have any experience. Fresherworld also has links with over 100 Indian cities and actively works with them to find placements for newly-graduated candidates. This portal sends daily job alerts emails which can subscribe on your priority. Along with this, they're also a separate filter to differentiate jobs based on their cities especially if you don't want to move to a new site.
FreelanceMyWay
Freelancemyway.com
Freelancemyway is a freelance website where clients hire a freelancer to do various kind of jobs such as web designing, development, content writing, data entry jobs etc. It is easy, affordable and reliable means of communications. It is built and run by freelancers as well as employers who know about the drawbacks of the industry and will resolve with excellent skills and experience. Freelance can manage work from anywhere through Freelancemyway. A client pays only when the job was performed well by freelancers. Freelance is free to signup and posts a project.
Indeed
www.indeed.co.in
Indeed is a US based job search engine which as now expanded over 60 countries. This portal was launched in November 2004.  Most users don't need to pay a single penny for applying for a job on this site. When you log on this portal you want to enter the type of job or industry in which you are interested in. Then select the city of your choice and hit the search button. Indeed brings candidates and job employers under one roof. You can be assured that your application and resume is being seen by the absolute right people.
Glassdoor
www.glassdoor.co.in
This is an incredible source for job applicants as it permits you to have a clear unbiased idea about a company's work culture. For most people, a work-life balance is important and job satisfaction plays an important role. Through to Glassdoor, you can see if the company you are applying to pay salaries on time, has an open culture and whether its a place where you will get to learn something and experience career growth.
Moreover, Glassdoor also allows users to upload their cv and select their priority for the industry that they are looking for a job. Based on this, the portal will connect you to recruiters and employers across the desired sectors. The applicant can apply for multiple jobs at a single click without any kind of subscription charges.
Jobsarkari
www.jobsarkari.com
Jobsarkari portal is a popular job portal for government jobs. This portal offers a wide range of jobs in the public sector. The website provides nationwide listings for jobs ranging from those with the state government to those with public sector utilities such as Coal India, MTNL, Indian Oil etc. In this job portal, there is a filter option which helps you to search for jobs in your favourite sector. If you are looking for a government job then Job Sarkari should definitely apply on this portal.
Upwork
www.upwork.com
Upwork is largest freelancing websites where professionals and business connect and collaborate remotely. It launched in 2015 and it has 12 million registered freelancers and 5 million registered clients. Simple 2-day writing or coding job can earn you anything between $50-$500 on this job portal. The main rule of upwork is you pay fee only when you will get a job. The best thing about it is totally free job portal for all. Businesses of every size use Upwork, from one-person startups to major corporations. 
You can register with our job portal, freshercity.com to get best jobs alerts which are the right match for you.