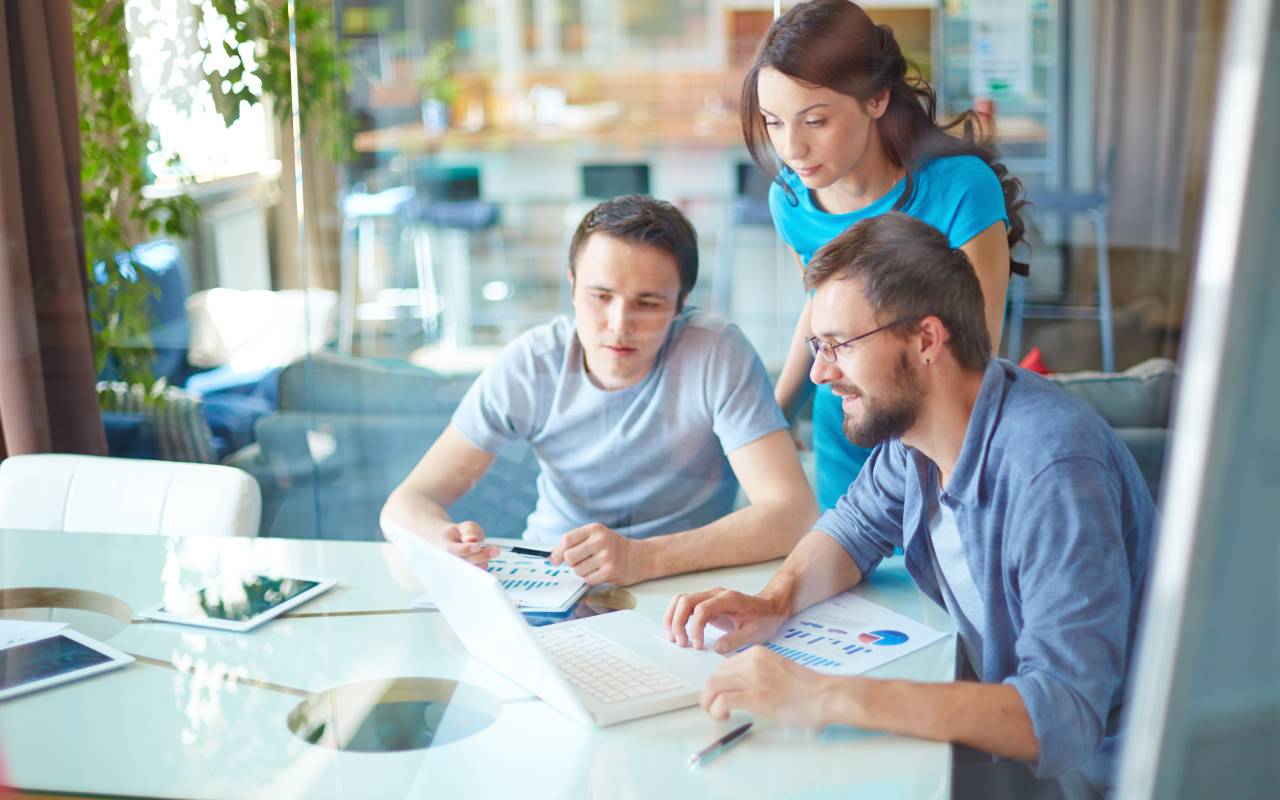 As the Indian economy is growing day by day, professional opportunities are also growing together. Doctors and engineers are no longer the only professions where a person is paid well, but there are other professions also which come up with a boom to the industry and growing each day.
Based on a survey, we have come up with the top professional jobs in India for which a person is paid a good salary. You can check them here:
Lawyer
Lawyer occupation will always be a demand and one of the highest paying jobs in India. The lawyer is also known as attorneys. The role of the lawyer varies greatly across different legal jurisdictions. A lawyer always counsel clients, perform legal research, prepare legal documents and represent clients in criminal and civil court proceedings Most lawyers have BA LLB degree but if you want to specialise in a particular stream then you should do MA LLB. A corporate law earns almost 7 lakhs per year on average.
Commercial Pilot
The job of a commercial pilot is a glamorous job. The only limitations of this job you can be tiring and you might spend many hours in the air. Moreover, you also need to get a commercial pilot license. You can apply for this post after 12th with maths and physics. Commercial pilot training includes ground training as well as 200 hours of flying time. Starting salary of any pilot between 1.5Lakh to 2 Lakh per month.
Management Professionals
Management Professionals deals with all areas of business like marketing, finance, human resources and operations and logistics etc. Anyone who passed BA, BCOM, BA(H) can apply for this post. Mostly corporate professionals hire graduates from campus placements. Often, the highest salaries between 8 to 19 lakhs are given to the management professionals.  
Doctor
There are several hundred medical specialities and subspecialties in the medical field. The demand for doctors is increasing day by day due to the need for health care are rising among people of India. Now it has become the best job in India. If you have MBBS degree then you can apply for this post. Some specialised doctor has also an MD degree. An MBBS doctor expects 6 Lakhs annually.
Management Consultants
Management consultants are hired by corporate or organisation for solving business issues. Consultancies also do a lot of studies for which they find at diverse skills. MBA degree is not enough to hire a management consultant. You also have wide experience and deep knowledge of a specific field then you can apply for this post. Highest salary package for this post is 8Lakh to 10 Lakh per year.
Civil Services
Civil services exam was started by the British government to inculcate an administrative class in India.  Even, now it becomes more popular among the future generation and the 7th-day commission has made it financially lucrative. This exam only cracks after graduation with a lot of hard work and determination. A survey has revealed 8 Lakhs candidate has applied for this exam in 2019. Nowadays, starting salary of civil services officer is 80,000 to 85,000 per month.
Chartered Accountant
Nowadays, a chartered accountant has become an evergreen class of professionals which will always be in demand. Every company from startup to multinational requires a chartered accountant for accounting skills. Moreover, after completing three levels of the exam you have to undergo a 3-year article ship to earn the degree of a chartered accountant. After clearing CA final in a single attempt are generally offered 11-15 lakh. 
Merchant Navy
Merchant Navy job is one of the highest paying jobs in India. A career in the merchant navy is considered a glamorous job. The job can be social demanding and physical challenging because the applicant has to spend 6 to 9 months at sea. Merchant Navy is different from the Navy because it offers commercial services. There are plenty of exams for the merchant navy. The starting salary of a junior engineer is 30000 per month with freeboard and food while on the ship. Chief engineer salary is 1.5 lakh per month along with usual perks of freeboard and food while on the ship.
Company Secretary
Company Secretary is a senior position in the private or public sector organisation. A company secretary is responsible for managing effective administration in the company. It is also their responsibility to register and communicate with shareholders to ensure that dividends are paid and to maintain company records, such as lists of directors and shareholders and annual accounts. There are several specialised courses that provide the right training to candidate to reach the right level of expertise. Starting salary package of the company secretary is 28,000 to 40,000 per month along with increment every year
Computer Science Engineering
Due to technological advancement, computer engineer will always be in demand. Future of the computer still looks bright because there is plenty of devices are increasing at an explosive rate. Nowadays, several digital MNCs like Amazon, Microsoft, Google and Facebook have major operations in India for which they always find the local talented engineers. You can easily find several engineering colleges in India where teach numerous engineering courses to the students. As a computer engineer, you have a post-graduate, graduate degree or computer diploma. Salary package in this field changes rapidly based on experience or location. However, today, the sky is your limit when it comes to starting salary for a software engineer as evidenced by this Economic Times article. 
Want to know more higher-paid professions, then please stay tuned to this article.